Why use AOC Insurance Broker comparator?

100% Free
Analysis, insurance comparisons, recommendations, international team of experts dedicated to expatriates from A to Z: it's all free

Innovative and proactive customer experience
AOC Expatcare scans, analyses and compares your international health insurance according to your needs, your destination and finds the best deal for you, free of charge.

Independent and transparent
Professionalism & advice from an independent comparator mandated by all the international health insurance companies

Individual empowerment to enhance care
AOC The Family is a digital and human health program that encourages and rewards you as you get healthier. We help you to have a better understanding of medical reports and a better knowledge of your own health, and we offer you predictive health and telemedicine using connected tools and discounts on your premium as an ambassador.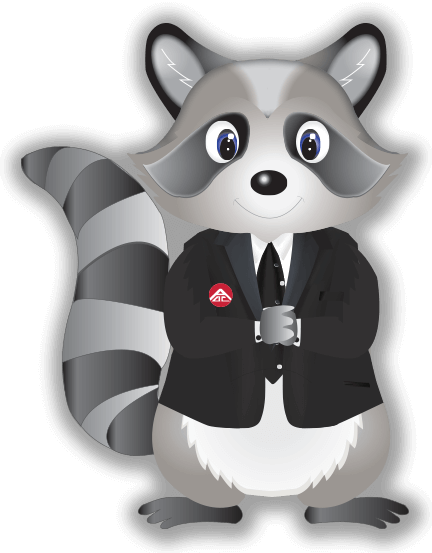 Compare your health insurance
Our app allows you to compare the international health insurance market according to your needs.
Have a question? Need an advice? Just one click and one of our experts will get back to you
Optimize on your health insurance budget and save money
With AOC Insurance Broker, an expert will audit your current health insurance, compare the market and help you choose the best value health plan. And it's free of charge!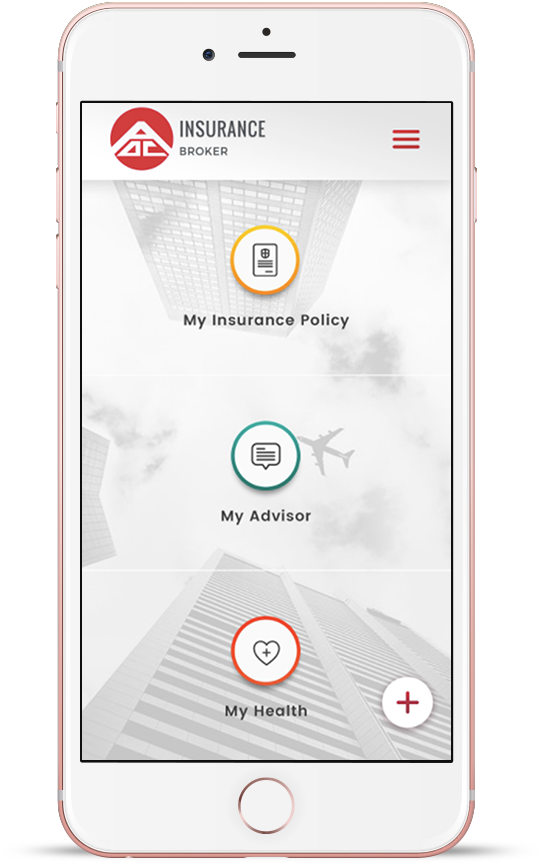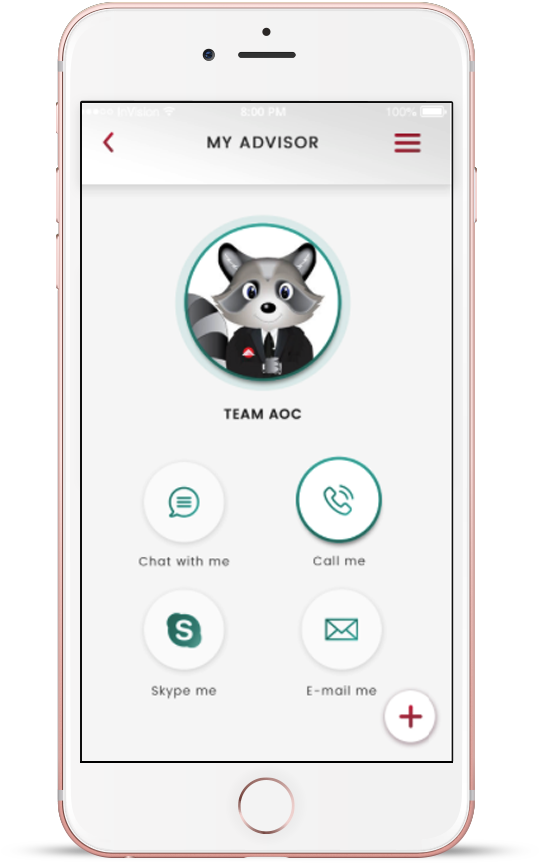 Get expert assistance, free or charge
Get in touch with an insurance expert by phone, chat and e-mail in just a few clicks.
Join our loyalty program AOC The Family
Get healthier and get discount on your premium insurance plan